Vahram Muradyan is an illustrator, designer and printmaker based in Estonia.
He has been commissioned by The New York Times, Pentagram, Newsweek, Financial Times, The New Republic, Wall Street Journal, Washington Post, NPR, The Atlantic, Observer, Harvard Business School, Buzzfeed, Nautilus, Sunday Times Magazine, Fast Company, Grantland, Ebony, Adweek, Harvard Business Review Russia, Müürileht, Politico EU and Wired UK among others.
His work is recognized by The Association of Illustrators (United Kingdom), Lürzer's Archive (Austria), 3x3 International Illustration ProShow (US) and The Estonian Publishers' Association.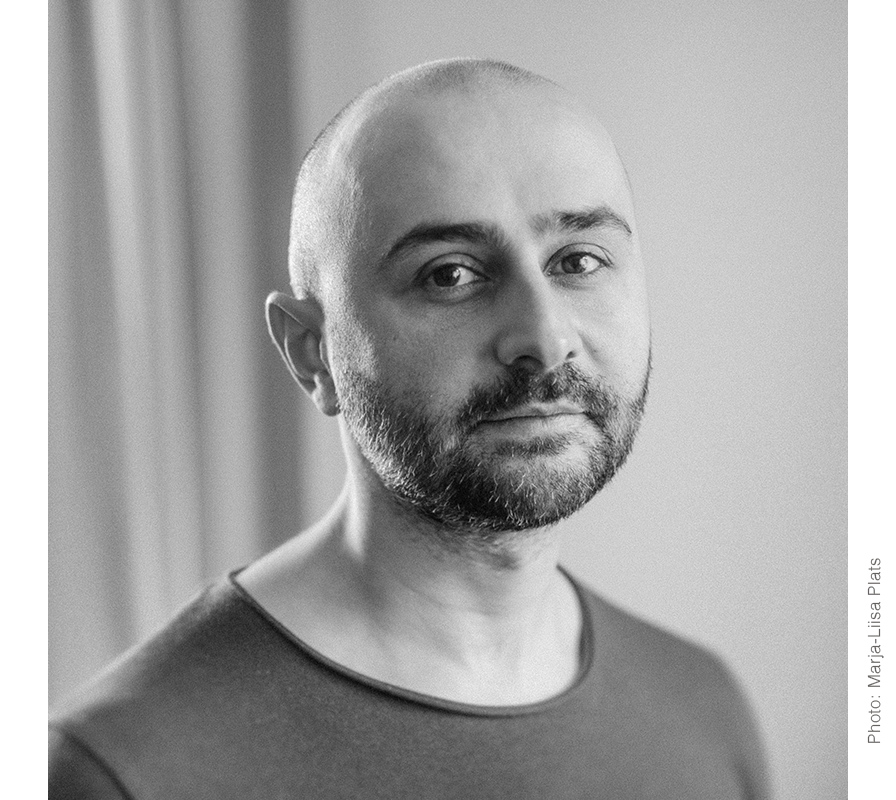 Mail@VahramMuradyan.com
Instagram • LinkedIn • Twitter • Tumblr